~Whitewash~ Premium Lightroom Preset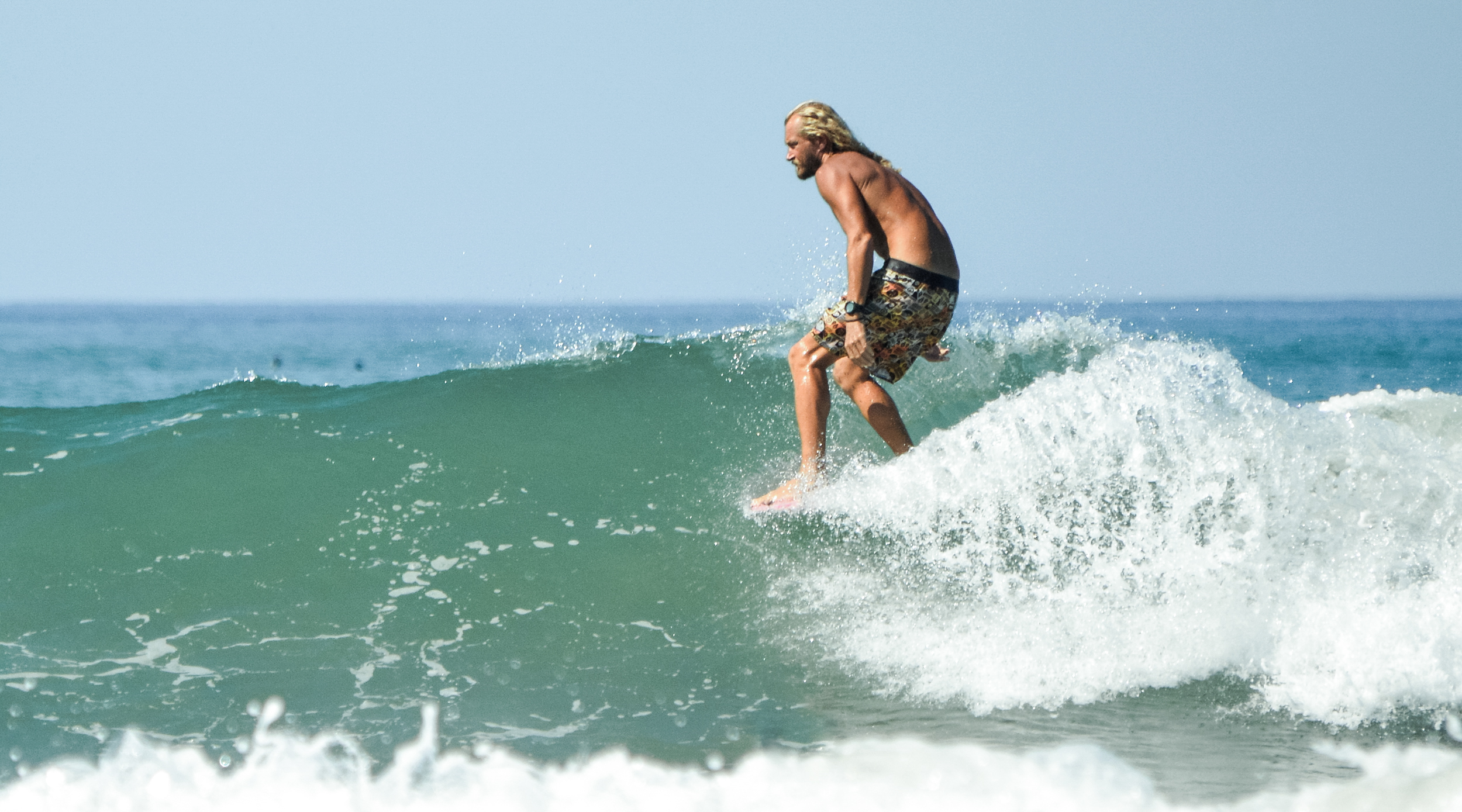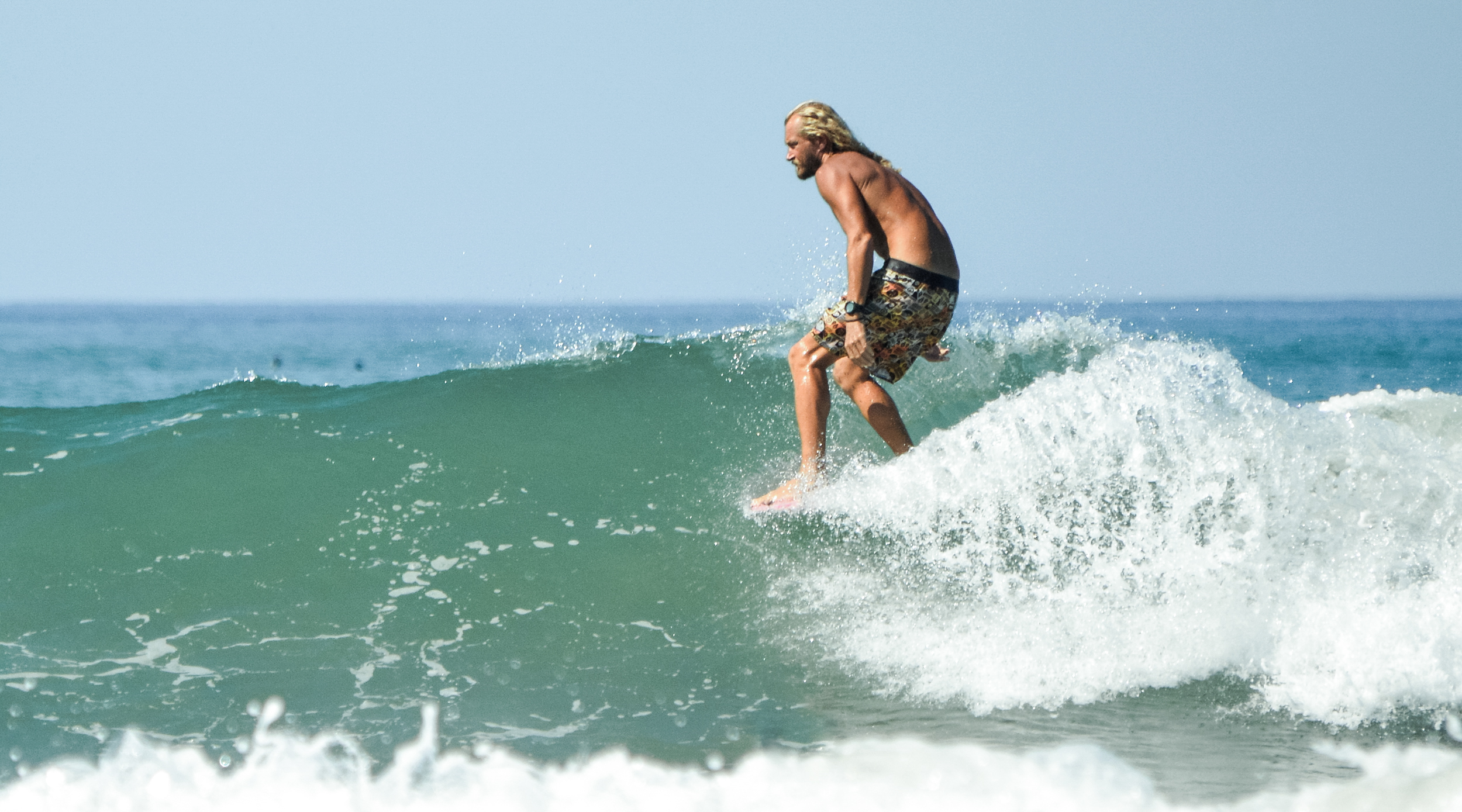 ~Whitewash~ Premium Lightroom Preset
The Whitewash photo filter is designed to brighten and add a little color to your photos, while pulling out blue tones and replacing them with brighter more colorful colors. Whites are bolder and photos become more crisp.
In the examples, the first photo is always the edited photo.
This filter is made exclusively for Lightroom.